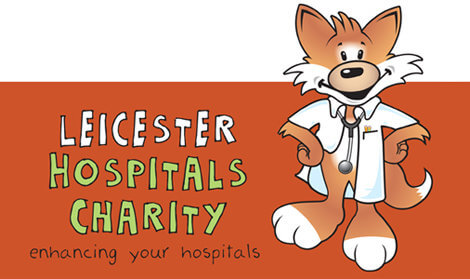 The IDOLS are excited to announce that we will be raising money for the Leicester Hospitals Charity this year.
As we are performing Annie we thought it important we focused on the children's area of the charity. We will be organizing fundraisers throughout the year and will be donating some money from this years production of Annie.
We have also set up an IDOLS just giving page.
Here is some more information on where our donated money will